Sorry, this promotion is now closed.
But if you're into winning stuff, click here to check our our latest promotions.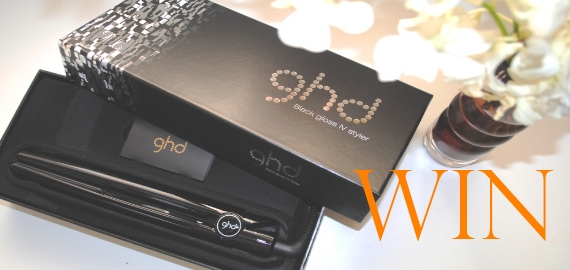 Do you already own a ghd hair styler, but only use it for special occasions? Or are you yet to invest in one?
My ghd is one of my favourite hair styling tools, but I'll admit, it's easy to let it languish in the drawer until the baby-sitter rocks up and I've got more time to get all fancy with my hair.
So to make sure we all make the most of our ghd's here's 3 super-fast hairstyles that'll take less than 3 minutes. And if you've not already got a ghd, or are simply keen to get your hands on the latest, sleekest, glossiest hair styling apparatus around, you're gonna love this:
We've got a ghd Black Gloss IV Styler valued at $239 to giveaway!
3 hairstyles to create with your ghd in less than 3 minutes
1. The quick slick ponytail trick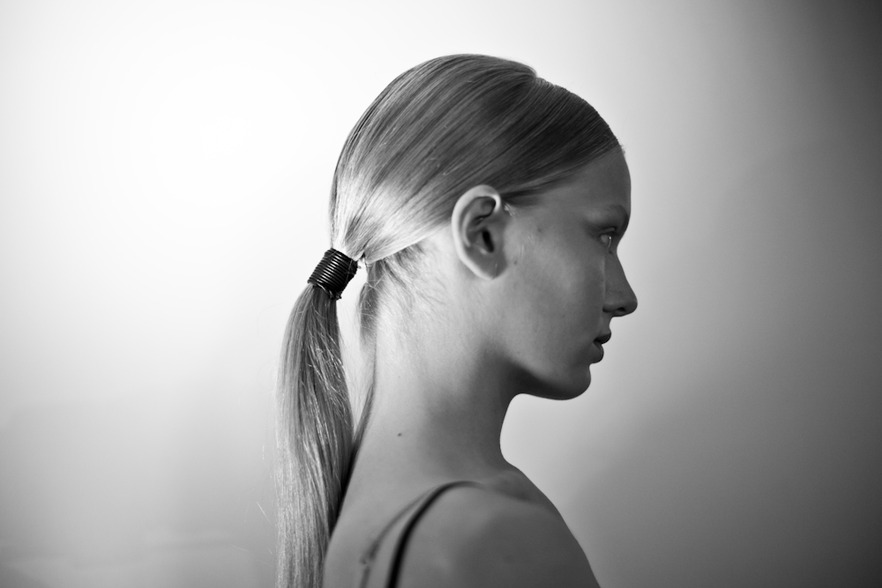 This is a brilliant short-cut to looking polished, fast.
Pull your hair back into a tight pony, and straighten the ponytail with your ghd.
Tame the flyways that can gather around your hairline by spritzing a toothbrush with hairspray and smoothing away from your face.
For extra polish, finish with a metallic hair cuff.
2. The Gossip Girl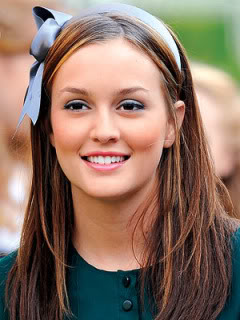 A great quick hairstyle for the day after you've straightened your hair.
Dust the roots with mattifying powder to soak up any oil.
Create a deep side part and smooth the front section of your hair down toward your nose.
Smooth and straighten with the ghd, then comb gently toward your ear.
Position an alice band in the center of your head.
Smooth out the ends of your hair with the ghd.
Grab your iPhone and start texting.
3. A little bit kinky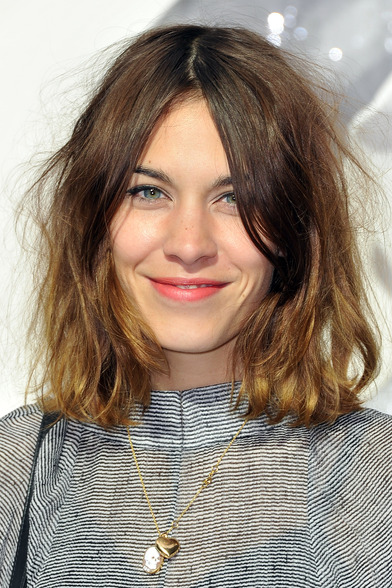 2 minutes of curling with your ghd will deliver a 'do that'd make Alexa Chung envious. And it's a great way to make a masterpiece out of 2nd day or I'm-in-a-hurry air-dried hair.
Centre part your hair, combing the crown forward, but leaving space so you can see.
Grab handfuls of hair – about 1 inch worth – and by starting just above your ears, twist your hair around the ghd, moving away from your face.
Repeat for all of your hair.
When cool, finger comb into messy waves, and mist with light hairspray.
Crank up the tunes when you get into the family wagon and work your inner rock chick.
And for all of these quick ghd hairstyles, always, always apply a heat protecting product before you use the styler. Fried is only good if you're a potato and you're French 😉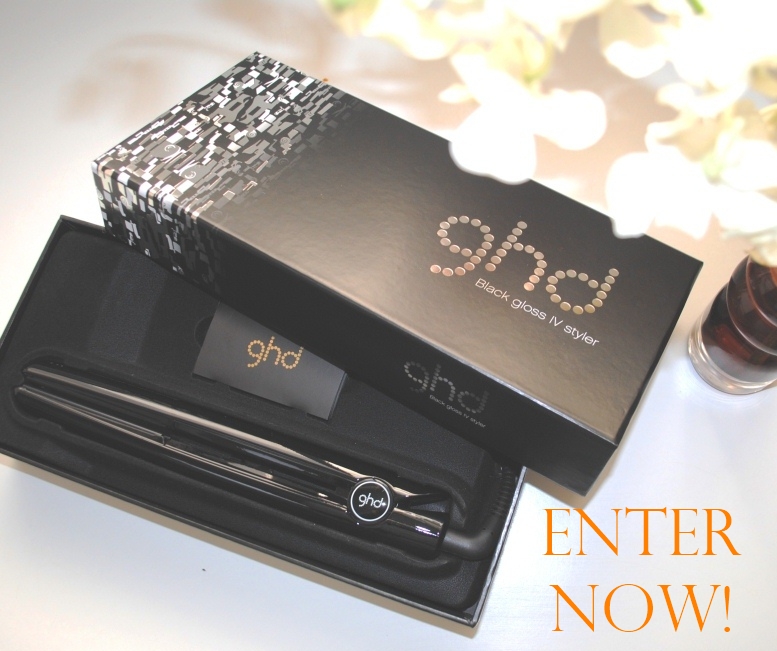 Step 1. Click here to subscribe to the Fox in Flats newsletter – you'll need to be a subscriber to be eligible to enter.
Step 2. Hop over to the ghd site, check out the latest hair trends for Spring, and in the Comments section below, tell us which hairstyle you like the most, and why.
The legal stuff:
The prize is a ghd Black Gloss IV Styler valued at $239. 
The promotion period is from 24th June, 2012 – 14th July,  2012. 
Contest is open to subscribers of the Fox in Flats newsletter only. To subscribe to our weekly newsletter, click here.
You can enter once via the method outlined in Step 2.
Entry is only open to residents of Australia and New Zealand.
The entry deemed most entertaining will be selected as the winner by an employee of ghd. 
Be sure to check the newsletter! Winner's name will be published in the Fox in Flats newsletter on Sunday15th July. You'll have till midnight on Wednesday July 18th to claim your prize. If the prize is not claimed, it will be awarded to another entrant of our choosing. 
Entrant must abide by the contest entry conditions listed above. 
Sorry, this promotion is now closed.
But if you're into winning stuff, click here to check our our latest promotions.
Good luck!