Five things I've found (or had flung at me) recently that I've thought were pretty fab: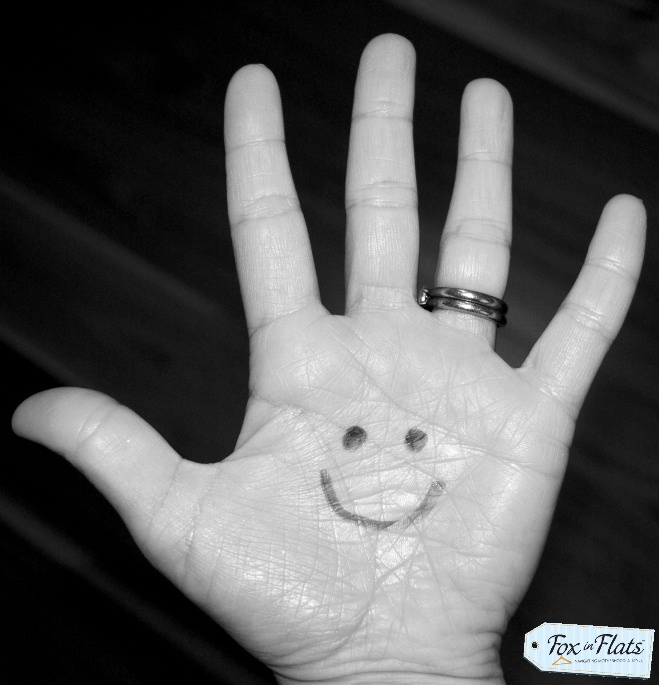 1. Found in GLUE store last week: it's a 'trick wallet' like the kids might have, except mine's rockin' out Blondie style. I'm feeling 73% cooler already. They're in store now for $20 or you can buy other designs online for $24.95 here featuring Kate Moss, Nirvana, and The Boss.
2. If you're in Oz, the warmth of Summer's' seeming waaaay too far away right now. But at least with this Reef Coconut Butter you can smell like you've had a day at the beach and with one special added benefit – you won't leave sand scattered through your house either. It's $10.50 from the supermarket, and worth tossing into your trolley along with our Top 15 Beauty Buys from Aisle 5.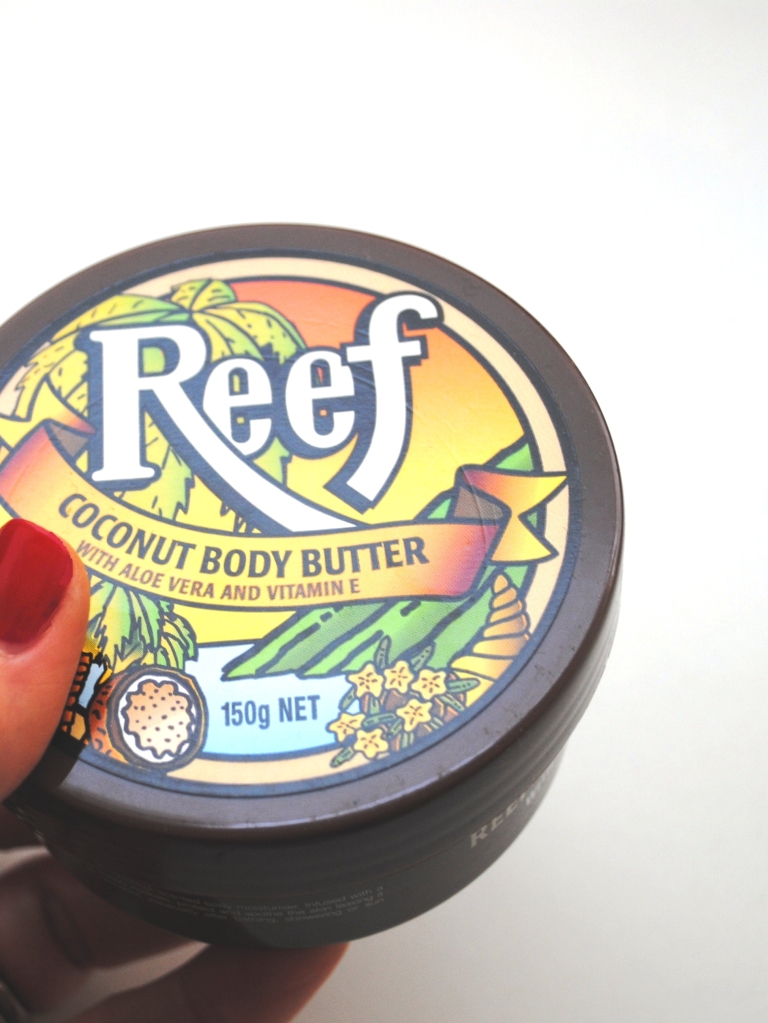 3. Dealies is a new Australian website that shares up-to-date discounts, deals and bargains from places like Witchery, StyleTread, ASOS, TopShop and Target.
They also have 24 group-buying sites where you can score huge discounts off all kinds of stuff. And they include, reviews on the larger ones so you know what you're in for.
If you're shopping for fashion, it lists all your favourite stores in one place – plus stores you've probably not yet discovered. The shoe section is particularly impressive with over 40 stores at your fingertips.
Time saving + money saving = savvy shopping.
4. Yesterday I blinged my banged-up Cons with these silver laces by Mr Lacy. Mr Lacy and I took a lovely stroll along the beach while my son chased seagulls. Good stuff all 'round. $7.95 from these stockists.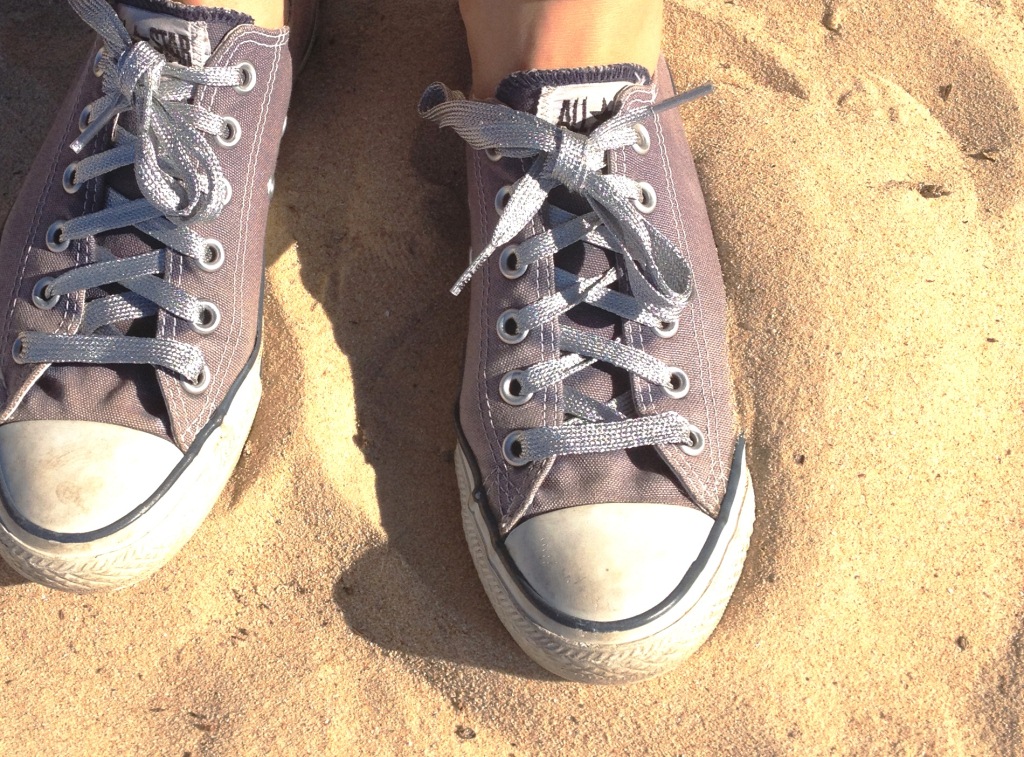 5. Remember going to your first mothers' group meeting? It's gotta be one of the strangest social situations we're likely to find ourselves in as an adult – being thrown together with a random group of women simply because we've given birth within weeks of one another and happen to live in the same postcode.
The Mothers' Group by Fiona Higgins chronicles a bunch of women as they navigate their way though the first challenging year of motherhood, but with a devastating twist. I still can't stop thinking about it. $23.95 Booktopia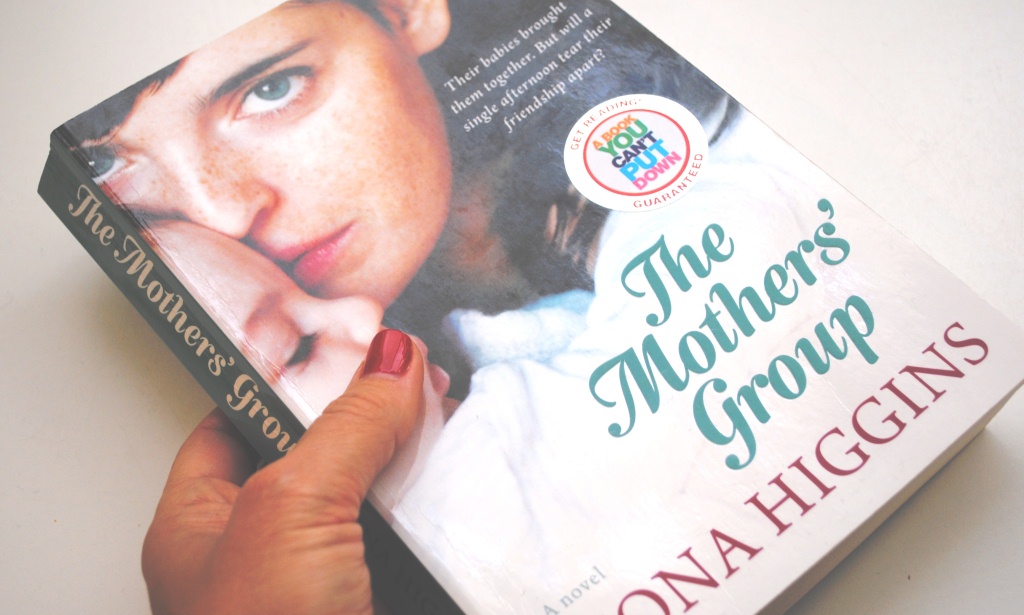 Have you found anything fab & foxy lately?