It's cuteness overload in Celeb-world with the shoes, the jeans, and the very thought of Drew Barrymore's baby.
Emily Blunt in Sydney while promoting her latest movie "The Five-Year Engagement". Loving the jacket and cute booties.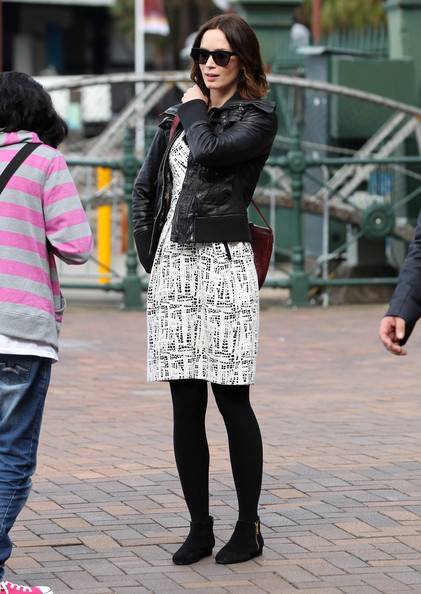 Jessica Alba's magnificent butt overshadowed by her super cute daughter Honor.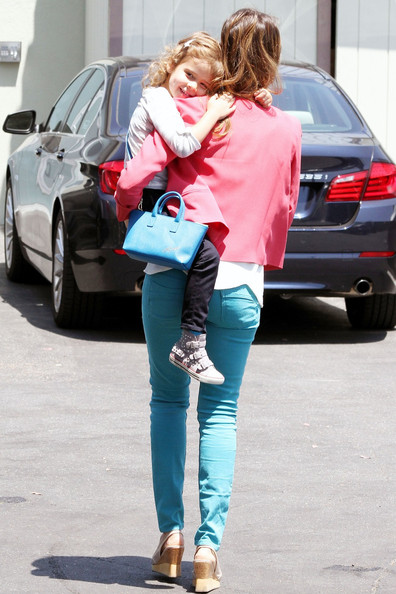 Pregnant Drew Barrymore out to breakie in Cali, contemplating the inevitable: that her child will probably be cuter than her.
Genie By Eugenia Kim Black Band Sunhat $179.06, The Iconic scarf $29 
Photo Source: Bauer Griffen, PacificCoastNews, FameFlynet Pictures
Mirror mirror on the wall, who's the cutest of them all?