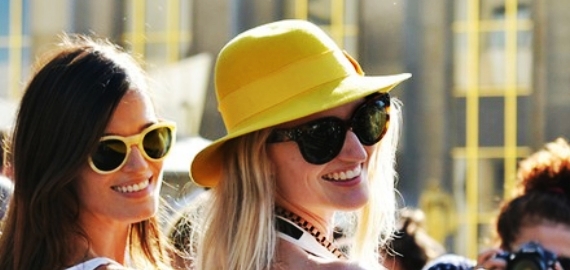 Yellow makes me happy. It reminds me of sunshine, buttercups, and the chenille bedspread that was neatly tucked over my childhood bed, complimenting the wallpaper that looked uncannily like this: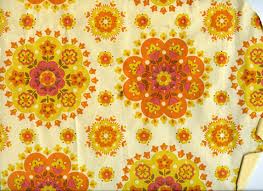 But given the recent events within 'Team Wiggle' (Newsflash: Yellow Wiggle Sam is out. Greg, the original Yellow Wiggle, is back in) it's probably time to tread carefully in your yellow duds. Especially if you've got a penchant for a yellow skivvy.
And yet, celebrity stylist and fashion designer Sophia Banks-Coloma, singled out yellow as one of the hottest colour trends this summer. So unlike poor ol' Sam, we're not walking away from yellow without a fight.
Here are our tips for wearing yellow without looking like one of The Wiggles:
1. Choose a colour that suits your skin tone.
As a general rule of thumb,  the paler your skin, the lighter the yellow. Darker skin tones look stunning in bright, neon yellows, and if your skin has reddish tones look for yellows with golden and honey hues. But take the time to experiment till you find a shade that suits your coloring.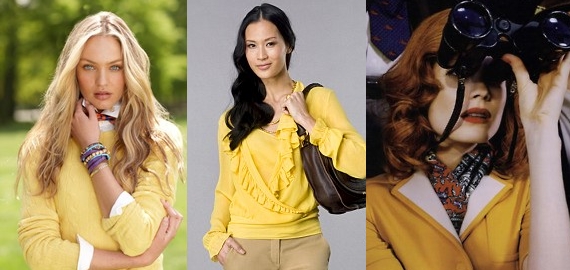 2. Keep your tones in tune.
The key to making your yellow really shine in an outfit is to keep the intensity of colour – or 'colour saturation' –  the same as the other colours you team it with. For instance, if you're wearing a vivid yellow, team it with other bright hues. A light, creamy yellow calls for creamier, lighter tones of coordinating colours.
3. Try bright yellows with strong blues and deep reds…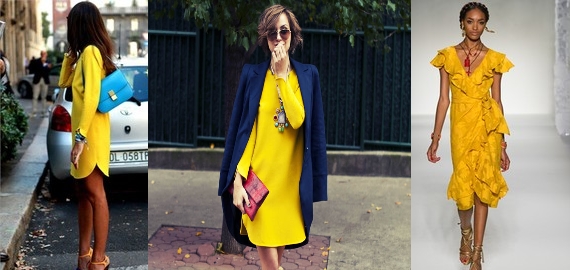 …or even a vivid pink. Pop!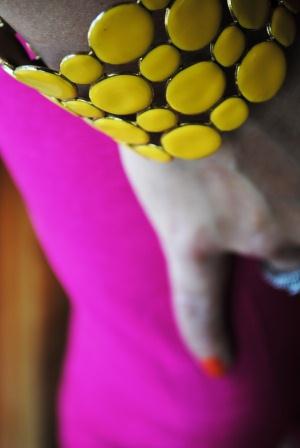 4. Team butter-soft yellows with gentle beige tones for extra summer smiles.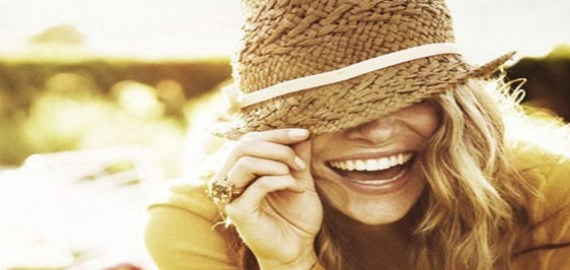 5. Grey with yellow screams sophistication.
Once again, keep the colour saturation similar. If you're wearing a pale yellow, select a light shade of grey.
 6. Get zesty and team yellow with fresh citrus tones like orange and lime green.
7. Brighten up with yellow accessories like sunglasses, shoes and hats…
…even your nappy bag would look happier in yellow!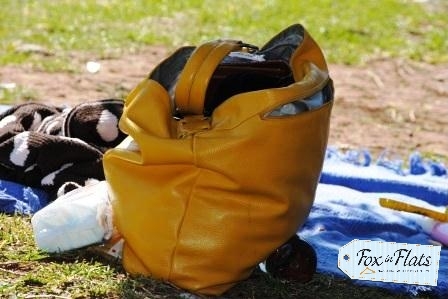 Buy similar tote from OiOi $160 HERE
8. It's a vivid contrast against nautical or black & white stripes.
 9. Mix with black as an accent…
…but go easy on it, or you might just end up looking like a Yellow Wiggle!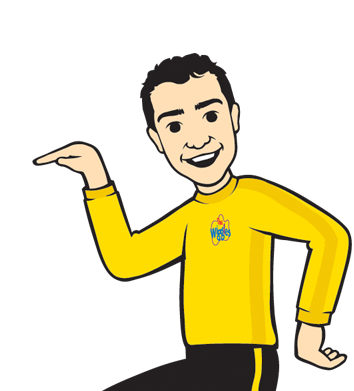 Farewell Sam! No-one can quite  'Move like an Emu' like you. x
Got a farewell message for our buddy Sam aka 'the old-new Yellow Wiggle'? Or anyone know where I can get a yellow skivvy? I'm thinking of staging my own Coup d'état against Greg…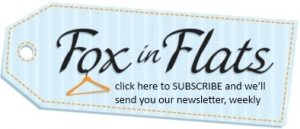 Keen for more colour coordinating tips? Take our colour crash-course with special Fox contributor Pene Turner.
Want to push yourself to experiment with colour a bit more? Try the Fox in Flats Colour Dare – where we dare you to spend a week going colour crazy! All the details are here.