There is a Tswana riddle that says: "Phokoje go tsela o dithetsenya," which translated literally means "Only the muddy fox lives."
Or put simply,
only an active person who does not mind getting muddy gets to progress in life…."
Well I sure wanna progress in life, and they don't call me Mrs Fox for nothing.
Yet I'm not a huge fan of mud. Or getting muddy.
Enter the wellie.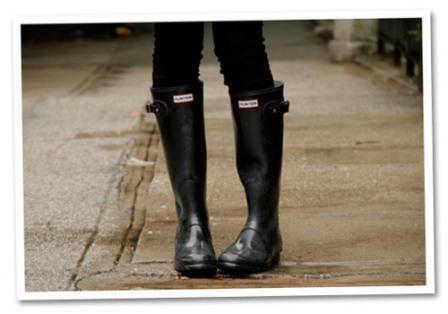 Kate Moss took the humble wellie to the fields of Glastonbury years ago, and ever since then we've had sartorial permission to wear these floppy tubes of rubber wherever we please – regardless of whether there's a stump-jump-plough involved or not.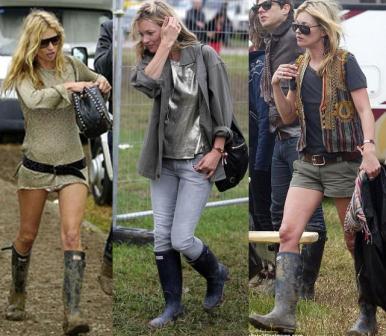 But how do you wear the wellie without looking like a farmer?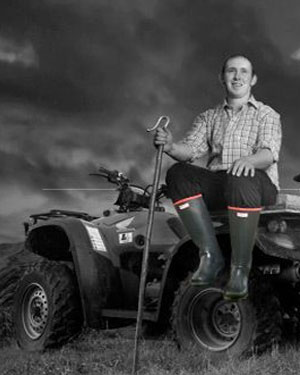 Our regular Fox in Flats contributor, AJ, has come to the rescue with tips and style inspiration.
7 ways to wear a wellie without looking like a farmer:
1. Avoid the 'feet in a bucket' look.
The difference between a fashion wellie and Farmer Joe's gumboot is all in the width. Choose wellies that are narrow and fitted or you'll look like you've got your feet stuck in two huge buckets.
2. Choose knee-length wellies.
Short wellies won't really protect your clothes from splashy puddles, and a mid-length boot could make you look like you've stolen your daughter's gumboots. Experiment to find the length that suits you best…a knee-length wellie is the safest bet.
3. Farmers never wear skinny jeans, leggings or tights.
If you remember this, you will never be confused with a farmer when you are wearing your wellies. Whatever you wear on your legs, keep the cut fitted, smooth and narrow – especially where your leg feeds into the top of the boot. And if you choose to wear leggings, click here for some handy legging-wearing tips.
4. Experiment with patterned boots, and make them a feature.
Pair solid-coloured items with a patterned wellie.
5. Jazz up your jeans.
Your standard blue jeans are great, but don't be afraid to add colour and mix it up with some bright denims.
6. Go mod!
Team with bright tights and mod-inspired jackets, tartan mini's, structured satchels, and statement sunnies.
7. Dare to bare.
Team with a short dress or shorts, and keep your legs bare. But keep the top half of your outfit loose or long-sleeved for balance.
What sort of wellie wearer are you?
Do you take the opportunity to get a bit dirty and muddy, or do you step around the puddles?

For more pics of wellie wearing done well, and links to buy, click here.
Want to roll around in the mud each week with the 'Muddy Foxes?' Join to get our weekly newsletter.